QUICKTRONIC POWERSENSE Systems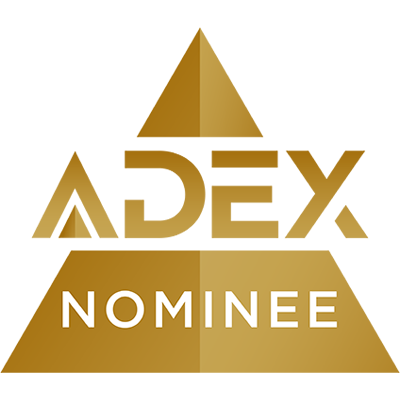 office lighting or automated building applications, both in new construction and retrofit projects.

For the individual office or conference room, installation can be streamlined by using a 2-wire power line dimmer; eliminating the need for additional control wires.

For more advanced systems, such as daylight harvesting or building automation applications, standard low voltage devices (0-10VDC, Class 1 or 2) are used to control the lighting system. In this daylight harvesting example, each lighting fixture (or fixture row) is controlled by its own photosensor; regulating the light output to compensate for changes in natural daylight. Depending upon the specific application, energy savings of up to 60% compared to fixed output T8 electronic systems can be realized.

All QUICKTRONIC POWERSENSE ballasts include a line voltage protection circuit, which protects the ballast in the event that line voltage is inadvertently applied to the low voltage control inputs.

OSRAM SYLVANIA is part of OSRAM Americas, a group of OSRAM companies located in North and South America. As a leader in lighting solutions and services, specializing in innovative design and energy saving technology, the company sells products for homes, businesses and vehicles under the brand names OSRAM, Traxon, ENCELIUM and SYLVANIA. The company's portfolio covers the entire value chain of components, ranging from lamps, control units and optical semiconductors such as light-emitting diodes (LED) to luminaires, light management systems and lighting solutions. The OSRAM SYLVANIA and OSRAM Americas regional headquarters is located in Wilmington, Massachusetts. For more information, visit www.osram-americas.com or follow us on Facebook and Twitter.