The Map of Time - and How to Get There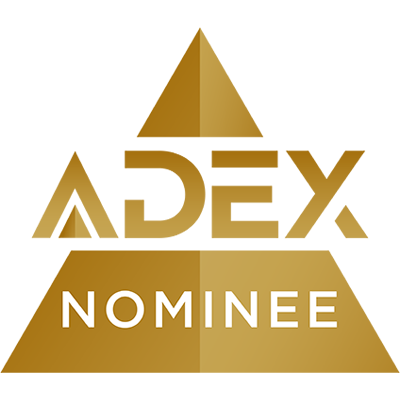 The Map of Time and How to Get There A mixed-media painting on heavy canvas40" x 38" x 1.5"As shown: hanging on a wall. Unmounted, two panels.A 1/4" thick (flat) wood bar across the back connects the two free-hanging panels and is wired for hanging. There is also a light, flat piece of wood at the very bottom edge of each of the 2 panels, for adding a bit of weight to keep it hanging straight.Materials (on heavy canvas) include graphite, oil pastel, Venetian Plaster, acrylic paint. This will be shipped in a box, loosely rolled and protected inside. Just unroll and hang. You might want to reverse-roll when you unpack it, to balance any shape from shipping. The edges are intended to retain their natural curve of the canvas, since they are not attached to any rigid framework.
Sustainability
Easy to ship and hang. Canvas substrate.
Pricing
$1900. Shipping not included. A shipping quote will be provided upon receipt of interest.
Notes
You may have to zoom in to see the entire image.