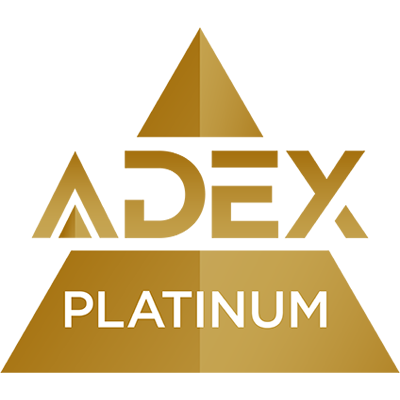 2015
Product Details:UL Rated fire protection with warranty (only wood coating with a global, third party warranty);Warranty for mould and all wood-boring insects, including all termites;Single spray / flood coat / dip application process is simple to do;VERY inexpensive – as little as 2 cents / square foot!Eco-friendly, non-toxic & non-corrosive (no special fasteners required);Works on all wood products & species of wood;Can be any colour or perfectly clear – and when it's clear, you can't see, smell or feel the coating;Works great as a prime coat;NexGen is a water barrier – up to 25% less waste per bundle (minimizes cupping, twisting, warping etc);Interior or exterior use after application;NOT an intumescent – no issues with the coating process or handling after coating;Thoroughly tested at the world's leading independent labs and testing agencies such as BM TRADA, Intertek, LSU, Bombardier & more– ask us for the reports!
Sustainability
Non-toxic, no VOC's, no carcinogens. Product greatly improves the quality and durability of wood, meaning less waste and a longer life-span for the finished products.
Pricing
3 to 4 cents per square foot of coverage.