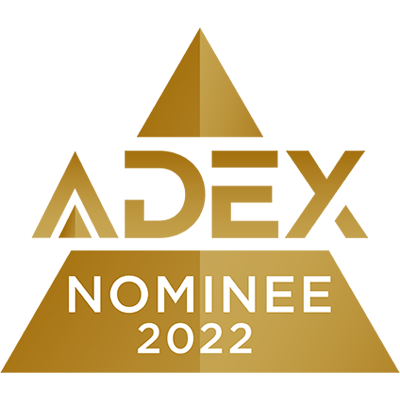 Elmira Stove Works, the leading manufacturer of premium vintage-styled kitchen appliances, offers a new curated collection for its Northstar line of appliances. The Color Splash collection features four expressive and upbeat colors that evoke optimism and an eagerness for a brighter future.Green Scene is a refreshing and renewing green that exudes hope and an intrinsic connection to nature. Vivid and luminous, Yellow Burst energizes and awakens the senses with new possibilities. Blue Crush is a soothing, welcoming hue reminiscent of the space where sky meets ocean while Magenta Muse is a vivid, daring color that invites playfulness and exploration. In addition to the Color Splash collection, Elmira Stove Works offers the Northstar line in nine standard colors and more than 1,200 custom hues, including RAL and Axalta SpectraMaster Solid Colors. Elmira's Antique line is also available in custom colors.
Pricing
Contact Elmira Stove Works for more information - www.elmirastoveworks.com
Elmira Stove Works has been manufacturing vintage-styled appliances since 1975, and now offers full lines of "circa-1850" and mid century modern / retro appliances; including ranges, refrigerators, microwaves, wall ovens, range hoods, dishwashers, and splash backs. Elmira appliances are sold through dealers across North America.

Elmira Stove Works is a privately-owned company based in Elmira, Ontario, Canada.