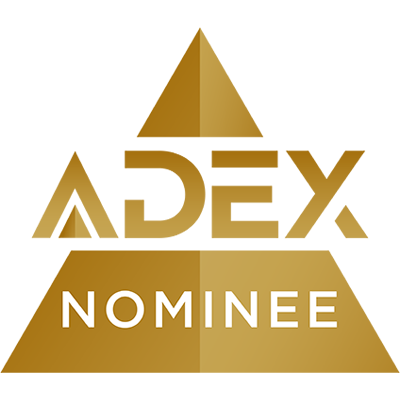 The BMF-200X has an impeccable flat design, contains a "No Frost" technology, which helps keep food fresh for longer, and features a new interactive LCD touch screen on the door along with independent compartments with electronic temperature regulation. The sleek and modern design of this new refrigerator consists of reversible left/right doors, adjustable glass shelving and adjustable draws.
Sustainability
Energy Star rated
Pricing
Suggested Retail Price for the Fagor BMF-200X Refrigerator is $2,149.00.
Fagor America, Inc. is a wholly owned subsidiary of Fagor Electrodomesticos. Since opening their offices in 1992, the Fagor brand name has become synonymous with high-quality stainless steel pressure cookers. Fagor is currently positioned as a top cookware brand, sold at major retailers nationwide and our presence has been largely responsible for the resurgence of pressure cooker sales in the US. Along with Pressure cookers, Fagor America also offers a line of specialty cookware.

In 2005, Fagor America established its appliance division in the US. Fagor Appliances bring together the most cutting edge technology and modern design features with a focus on energy efficiency and eco-friendly living. The line includes integrated and semi integrated dishwashers, induction, radiant and gas cooktops, range hoods, refrigerators, wall ovens, washers & dryers and stainless steel storage centers.