Discovery iQ 30 Wall Oven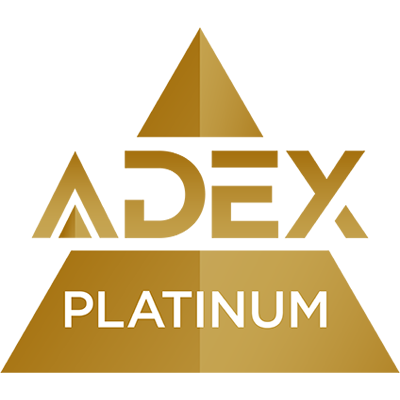 2014
Dacor®, the leading manufacturer of ultra-premium kitchen appliances, unveils the Discovery® iQ™ 30" Wall Oven, the world's first wall oven to feature an integrated, wirelessly-connected tablet. The wall oven's control panel features mobile technology for cooking control from both inside and outside the home via any smart phone or tablet.
Sustainability
The Discovery iQ Wall Oven features GreenClean™ Steam Technology, which cleans light build-up in just 30 minutes without the need for high heat or harsh chemicals.
Awards
The Dacor Discovery iQ 30" Wall Oven is the recipient of several awards:• KBIS Best in Show award, the highest show honor, and a Best of Kitchen: Gold award, both for its Discovery™ iQ 30" Wall Oven.• 2013 GOOD DESIGN™: In partnership with BMW Group Designworks USA, Dacor received the award for its Discovery iQ Graphical User Interface (GUI)seen on the wall oven. The GUI was selected for its innovative design, seamless user experience and ability to enrich the lives of users.• CES Envisioneering Innovation & Design Award: The Discovery iQ Cooking App and Discovery 30" Wall Oven were recognized honorees at the 2014 International Consumer Electronics Show® (CES)for featuring distinctive innovation.
Pricing
Pricing for the product as a single wall oven starts at $4,299 UMRP, and as a double wall oven starts at $7,399 UMRP.
Notes
The Discovery™ iQ 30" Wall Oven features the integrated Discovery iQ Controller for Android™. The Discovery™ iQ Cooking Application eliminates the guesswork in preparing popular dishes and family recipes through a pre-programmed guide that enables users to prepare a wide range of dishes with the touch of a finger. Dacor will also demonstrate its Discovery iQ remote capabilities, which frees users to control their appliances from any room in the home or anywhere they have Wi-Fi connectivity. The remote application will be available for both Android and iOS™ devices.