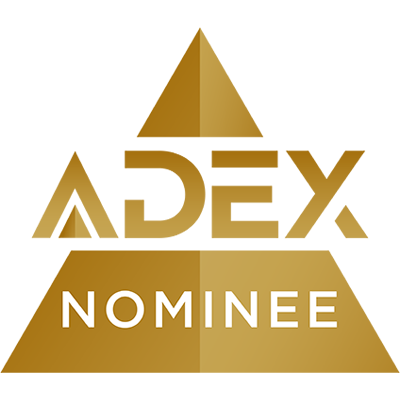 Design meets functionality in Nydree Flooring's new Wide Plank Collection. Intended for high-traffic areas, these first-of-their-kind wide planks are made from marine-grade Baltic-birch plywood substrate with a UV-cured ceramic urethane and acrylic-infused top layer, making them 300% more dent resistant than standard wood. With 5 finishes, the 7.5" planks deliver the drama of wide dimension matched with trusted durability.
Sustainability
FSC Certified and FloorScore Certified - low emitting material under LEED guidelines
Pricing
$10.95 s/f dealer cost
Notes
Plank Width: 7 1/2" (190.5mm)Plank Thickness: 9/16" (.540")Packaged: 22.5 s/f per boxSpecies: Rustic White OakEdges: Micro BevelAvailable Finish: Pedestrian 2.0Adhesive: Nydree MRA1585Comes in 5 different finishes.