TEKNOFLOR® Coastalscapes High Performance Design™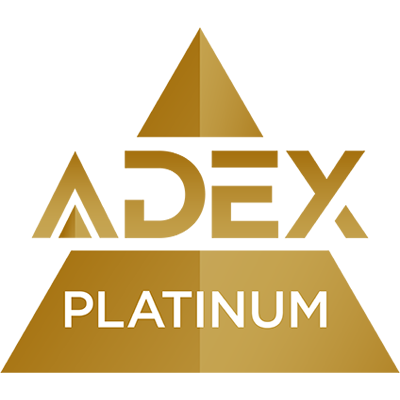 2017
Coastalscapes HPD™ was named as a testimony to its purpose: high performance design with superior wood visuals. As one of the most realistic wood-grain resilient sheet floors available today, Coastalscapes HPD™ was designed to mirror the wood plank floors of years past with a composition made to function with today's priorities, made with 100% Virgin PVC.
Sustainability
• Ultra-Fresh incorporated into the wear layer which effectively inhibitsbacterial growth on the flooring surface• No buff floors means no bacteria, dust or wax particles are thrown into theair during cleaning• No odors from floor finish or strippers; no wax flushed into sewer system• Complies with REACH requirements for Substances of Very High Concern• Floorscore© Certified
Shannon Specialty Floors is the source for dependable, durable and beautiful commercial resilient flooring, delivered with uncompromising quality and service. Since 1921, that's been more than our mission, it's been our promise. When your reputation is on the line, we deliver for you.