Engage Genesis 2000 XP Extended Plank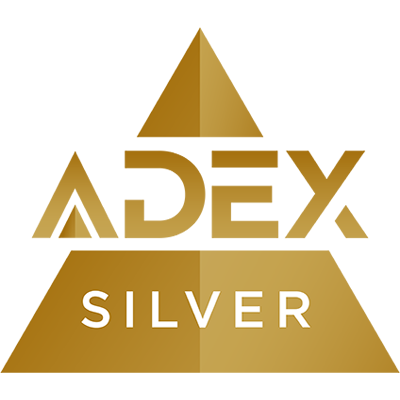 2017
Metroflor Corporation expanded its new Engage Genesis floating floor brand with the introduction of Engage Genesis 2000 XP Extended Plank, which combines the beauty of hardwood, the durability of LVT, and the ease of click installation in the extra-long, 72" format ideal for wide-open spaces. With ultra-realistic embossing, the high-definition visuals and rich surface textures deliver a natural appearance at a fraction of the cost of real hardwood flooring.The Engage Genesis range has been developed with a pioneering new technology called ISOCORE. An extruded, closed-cell PVC structural core, ISOCORE delivers rigidity and strength to Engage Genesis while making larger formats easier to install through the Droplock 100 locking technology. This unique Structural LVT composite results in a floating floor that is 100 percent waterproof and provides sound insulating characteristics through its pre-attached acoustical underlayment. The Ultra-Fresh treatment on the product surface and underlayment Inhibits the growth of surface mold and mildew on all treated surfaces as well as eliminating the associated odors and stains. Strong, rigid and dimensionally stable, Engage Genesis 2000 XP Planks Install over most existing hard surfaces, including ceramic tile, with no telegraphing from minor subfloor imperfections and no acclimation required in residential applications.
Sustainability
This product is FloorScore® Certified (SCS-FS-01967) and has thus been found to comply with the volatile organic compound emissions criteria of the California Section 01350 standard. FloorScore® Certification can also be used as an alternative path to obtaining LEED EQ 4.3 credit.
Pricing
Material only cost: $4.99 - $5.99 sq. ft. at retail. Installed cost: $6.99 - $7.99 sq. ft.
Notes
* Recommended for Retail, Hospitality, Multi-Family, Corporate, Educational, and Residential environments• Simplified care and maintenance: no waxing or surface treatments required; Sweep, dust mop, or vacuum daily or damp mop using Prevail® Neutral Cleaner by Metroflor®• Enhanced Ceramic Bead finish provides added protection against scuffs and abrasions: superior stain, fade, wear resistance* No need for expansion gaps every 30 feet in larger installations* Suitable for traditional wet areas including baths, laundry rooms, kitchens, and below-grade (basement) applications* 15-Year Commercial / Lifetime Residential warranties