Contemporary High-Back Lounge Chair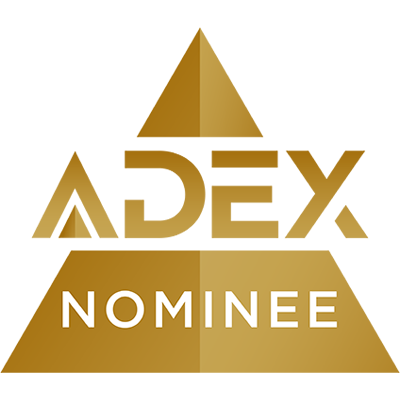 Incorporating a new textile into our Outdoor Collections, Blue Leaf welcomes Ferrari® of France and their Synthetic Leather, Stamskin®, which has the look and feel of leather yet defies both sun and rain. Stamskin provides strength and durability and possesses antifungal properties. Its Oko-Tex 100 rating for lack of harmful substances ensures the material is perfectly safe in any environment, and Ferrari confirms all of its products are produced in the most environmentally friendly way possible.
Rooted in design quality and integrity, Blue Leaf is founded on more than two decades of industry experience and excellence. Blue Leaf Hospitality works hand-in-hand with clients to produce superiorrnfurnishings that exceed all expectations.rnrnWith factories in the United States and around the world, including Spain, Italy, Slovenia, China, Thailand and Indonesia, Blue Leaf produces indoor and outdoor furniture collections that range from contemporary office seating to custom poolside cabanas. Integrating luxurious materials - many from sustainable farm-raised woods and recyclable resins - with current and classical designs, they harmonize design with comfort and durability.