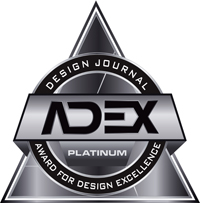 2013

performance backing systems, BioCelâ"¢ and EnviroCelâ"¢.
Universal Textile Technologies is always looking for the most effective methods to reduce our carbon footprint and replace old practices and products with more responsible options.

EnviroCel is specifically designed with moisture-resistance in mind for environments with regular foot traffic. Perfect for use in places like hotel rooms, specialty shops, restaurants and apartments, EnviroCel can stand up easily to daily use.
For higher traffic environments, BioCel provides a dense moisture barrier that stands up to almost any amount of
wear. BioCel performs well in corporate environments and public areas, including department stores, convention centers and office buildings. These two backing systems
are constructed from state-of-the-art technology that is easier on the earth and more resilient underfoot.