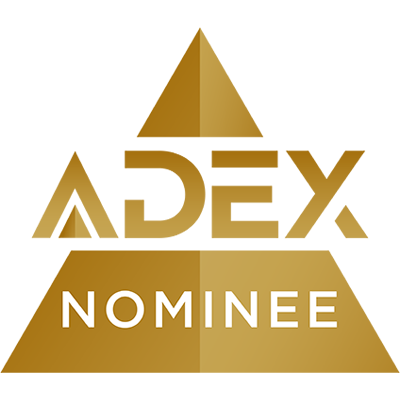 Great Lake Woods is a state of the art manufacturer of quality wood decorative poles.Each pole is offered in a variety of wood species and sizes. Custom styles of poles may be developed with "in house"tooling. Poles can be ordered in Full Round, Half, or Quartered. They can be ordered in Plain round, Rope,(right or left hand twist), Reeded,Fluted or Ribbon rope design.Stair Hand Rail is also available.GLW can also finish these products for you in standard colors or work with you to develope a color of your choice.
Pricing
Decorative pole pricing is dependant apon availability, minimum order quantities, species sizes and styles. Sold in bulk
Great Lake Woods is located in Holland Michigan.
We manufacture a wide variety of wood and laminated mouldings.Our goal is to please markets such as Architectural, Residential, Furniture parts, Kitchen and Bath, Picture frame parts, and Store fixtures, to name but a few. We utilize a well developed supplier base to access a variety of quality woods and other materials.
At Great Lake Woods we are able to craft products to meet your specific needs. We can take existing products and alter them according to customer requirements or set up manufacturing processes for new product lines.
We are proud of our accomplishments and believe you will be fully satisfied with our products and services.