Renaissance Modified medallion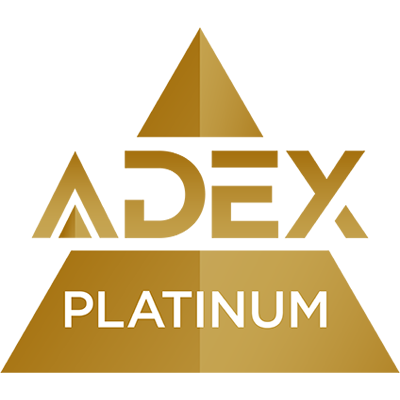 Medallion Depot designs and manufactures beautiful water jet cut medallions for residential and commercial flooring projects. Our medallions are cut from 3/8  thick natural stone and mounted on a mesh backing. Standard medallions are available in a variety of sizes and custom designs are available.
Medallion Depot provides you with an extensive selection of pre-designed tile floor medallions and borders. All of our medallions are made to order and standard medallions usually ship within 3 weeks. Our standard medallions are available in either square or round varieties depending on your current tile configuration. Custom designs are also available. Medallion Depot design services use high technology CAD and scanning software to create any stone medallion , border, sign, or logo you can imagine. We can design a tile, stone, or marble floor medallion based on your sketch, photo, digital image, CAD drawing or clip art!