Peerless-AV's SmartMount® Supreme Full Service Video Wall Mount (DS-VW775)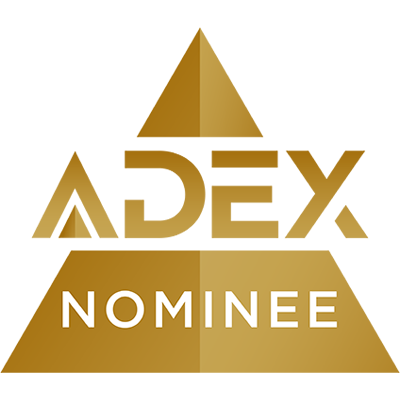 Peerless-AV's SmartMount® Supreme Full Service Video Wall Mount (DS-VW775) is lighter and easier to install/service, featuring new lateral micro-adjustments and convenient serviceability with a pop-out mechanism.Ideal for creating video walls in various applications, the DS-VW775 offers simple, tool-less micro adjustments, both vertically and laterally, for 1.5" of fine tune adjustment on each of the X, Y and Z axes. With the DS-VW775, displays are seamlessly aligned while tedious calculations and onsite guesswork are eliminated for installers, reducing the time and cost of installation. The DS-VW775 offers reusable display-dedicated wall plate spacers, which can be used for both portrait and landscape applications. Additionally, the DS-VW775 is 25% lighter in comparison to previous models, making it easier to hang.The DS-VW775 ensures a clean aesthetic with enhanced cable management featuring new tabs on the scissor arms that control cables, allowing them to effortlessly travel in and out with the display. For ease of service, the mount is equipped with handles on the top and bottom that can be pulled for the mount to pop out. For recessed wall applications, the mount also features a quick-release pull tab between the displays that pops the display out from the wall.
Sustainability
The DS-VW775's expanded micro-adjustment, integrated cable management, and quick release functionality are the top three features of this product.
1. Micro-adjustment: The DS-VW775 has added 1.5" tool-less micro-adjustment for the X axis, in addition to the Y and Z axes, easing display alignment.
2. Integrated Cable Management: Cable management tabs control the display's cables as they travel in and out with the carriage, preventing interference with the mount.
3. Quick Release Accessory: The quick release functionality allows the display to extend from the wall without requiring the user to press on the front of the display to release it.

Awards
2016 InfoComm Best of Show Awards, 2016 Commercial Integrator BEST Awards
Peerless-AV, a Peerless Industries, Inc. company, is a leading designer, manufacturer and distributor of audiovisual solutions. From its award-winning mounts and wireless audio systems to indoor/outdoor kiosks and the industry's first fully sealed outdoor displays, Peerless-AV has aimed to fulfill both integrators' needs for ease of installation and service, and end-users' dreams in residential and commercial applications for the last 75 years.Based in Aurora, IL, Peerless-AV manufactures over 3,600 products that serve original equipment manufacturers, commercial integrators and consumer retailers in 22 vertical markets through direct sales representatives and authorized distribution. For more information, visit www.peerless-av.com.