Peerless-AV's Universal Modular LED Wall Mounting System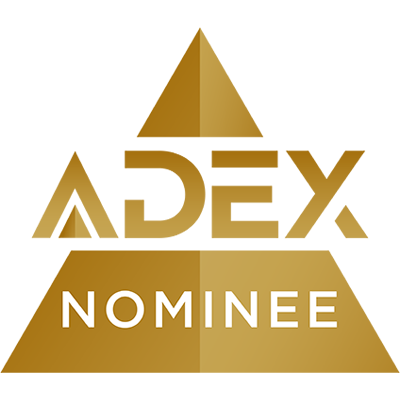 Sustainability
The top three features of the Universal Modular LED Wall Mounting System are:
1. Serviceability: With a pop-out mechanism that extends the mount 30 inches from the wall, servicing and maintaining the video wall is easy.
2. Adjustability: Integrated micro-adjustments allow the entire video wall to be plumb adjusted once all the LED displays are installed, and handles on both sides of the mount ensure no damage is done to the LED displays.
3. Universal Design: By changing out display-specific adaptor plates, the mounting system can be configured to support most LED brands and sizes.
Awards
2016 InfoComm Best of Show Awards
Peerless-AV, a Peerless Industries, Inc. company, is a leading designer, manufacturer and distributor of audiovisual solutions. From its award-winning mounts and wireless audio systems to indoor/outdoor kiosks and the industry's first fully sealed outdoor displays, Peerless-AV has aimed to fulfill both integrators' needs for ease of installation and service, and end-users' dreams in residential and commercial applications for the last 75 years.Based in Aurora, IL, Peerless-AV manufactures over 3,600 products that serve original equipment manufacturers, commercial integrators and consumer retailers in 22 vertical markets through direct sales representatives and authorized distribution. For more information, visit www.peerless-av.com.