SANUS Full Motion Plus VLF525 Premium Mount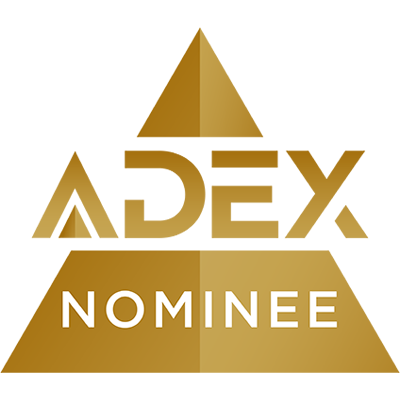 The SANUS Full Motion Plus VLF525-B1 Premium TV Wall Mount supports 51"-70" flat panels and is considered "full-motion PLUS" because of its extra-wide swivel and 25" of extension (more than other mounts). Built with the consumer in mind, the VLF525 Premium Mount unites form and function with high-quality materials and an intuitive, simple installation template. The VLF525 includes a magnetic level and stud-finder tool, fully assembled interface and pre-installed finger tightening fasteners that eliminate the need for tools, and greatly reduce installation complexity, while ensuring that the TV is always perfectly positioned.Designed with integrated safety features built-in, SANUS Full Motion VLF525-B1 Premium TV Wall Mount elevates the mounting process with a high-end aesthetic design and reduced hardware, enabling easy installation and consumer and installer confidence. With compound curvature, a clean and organic aesthetic and racetrack design, the VLF525 mount is created with soft finishes that enhance the beauty of any home. Waterfall edges and wall plate covers hide hardware for a clean look from the wall to the TV.
Sustainability
When creating the design for the VLF525 Premium Mount, SANUS took into account what consumers said they needed in a mount: safety/reliability, aesthetics, ease of installation and product performance. With the VLF525, SANUS revolutionized the installation experience, making it better, faster and easier overall so that consumers can and will want to mount their TVs in every room, eliminating dangerous in-home accidents.

For the ultimate in ease and functionality, the VLF525 allows the consumer or installer to make adjustments to the level after it is already mounted to the wall. SANUS has thought of everything, including a television kick-stand that can pull the TV away from the wall to allow all cables to be routed into the back of the TV, after it has been mounted. Each design and technical feature was created to make installation a better and easier experience for the consumer – eliminating the pain and frustration that often comes with mounting a flat panel.

Notes
Through research and months of product development, SANUS forged a better installation experience, making it easier for any user to install the VLF525 Premium Mount. With minimal hardware– 66 percent less hardware than typical mounts provided in the box, SANUS diminishes end-user confusion. VLF525 Premium Mount hardware is organized and separated by installation steps for a simplified process.
SANUS is a division of Milestone AV Technologies, a Duchossois Group Company. Designs and builds a broad variety of home AV furnishings, TV and speaker wall mounts, speaker stands and accessories. Products sold primarily through thousands of consumer electronics dealers to AV enthusiasts and interior designers.