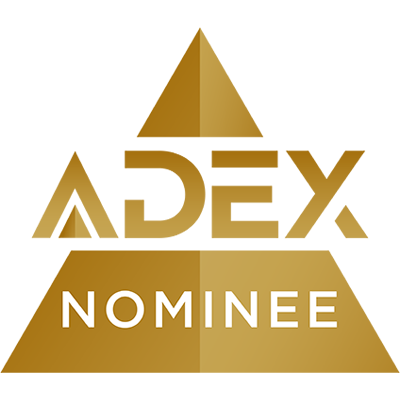 Everything we do is Interconnected. This series embodies this concept by its eclectic, yet sophisticated, nod to unconventional patterning. Both pattern and texture evolve across the width and the length creating completely different units of color and pattern in their wake. This becomes even more evident when the patterns are used in multiple platforms, mixed, cut into tile and reassembled onto the floor plane. This is varied togetherness. This is Interconnected.
Sustainability
Like all Tandus Centiva soft surface products, Interconnected is 100% recyclable through Tandus Centiva's closed-loop recycling program, the industry's first to be SCS-certified.Celebrating 20 years.
Pricing
Pricing for Interconnected is in the mid-$20's + installation. All Tandus Centiva products are engineered to last.