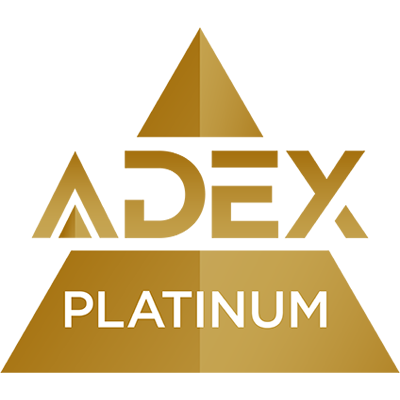 2015
There is a quiet energy in simplicity. Taking a nod from classic geometry, Thin Lines brings sophisticated line work to the next level, intentionally using pattern as a way to designate and connect spaces. Using a classic neutral palette juxtaposed with intense color play, the installation methods are as limited as your imagination.
Sustainability
Thin Lines is made with Aquafil's Econyl®fiber. The fiber is made of 50% post consumer recycled content, derived from fishing nets, fabrics and fluff from carpet flooring.
Pricing
Pricing for Thin Lines is in the mid-$20's sq. yd. + installation. All Tandus Centiva products are engineered to last.