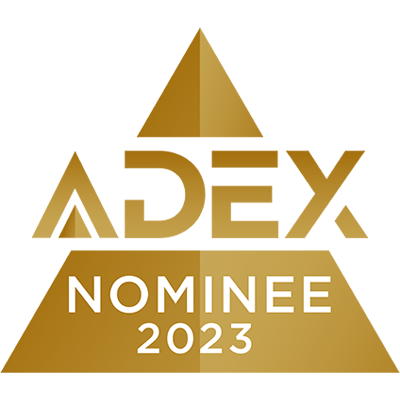 Upholstered in cream-colored bouclé, Sofa Kelly will bring lots of charm and warmth to your living room. With its gently curved design and deep channel stitching, this generous sofa will offer you a very comfortable seat.
The Design Process
A feminine silhouette and delicate texture are paired with ample plushness and inviting curves. The Kelly sofa is the warm hug we all need.
The world-renowned European luxury lifestyle brand, Eichholtz is now available across the US. Founded in The Netherlands by passionate antique collector Theo Eichholtz, the name is synonymous with globally inspired, timeless style. The collections include an array of opulent pieces in lighting, upholstery, case goods, accessories, and more. Boasting the collective experience of over 150 skilled employees, Eichholtz has furnished more than 10,000 prestigious hotels, restaurants, clubs, stores, and private residences around the world. They strive to continuously inspire the interior design industry with an extensive collection incorporating a variety of iconic styles. Their work includes adapting traditional crafts to the decadent demands of today. They take pride in creating items of unmatched beauty that exceed the highest standards of design, quality, and durability.
Eichholtz's industry-leading Quick Ship Program includes over 800 products in stock and ready to ship within 72 hours from the North Carolina warehouse.
Introducing, Eichholtz Spring/Summer 2022 Collection featuring beautifully crafted products blending elegance with sophistication. Defined by luxurious curved silhouettes in furniture, warm and ambient glow in lighting, and brushed metallics in accessories, it is a captivating expression of European design for inspired interiors. Over 800 select products are available immediately through our Quick Ship Program. Experience the collection for yourself at our magnificent High Point showroom, where the full range is on display.