Pinecone Art Glass Pendant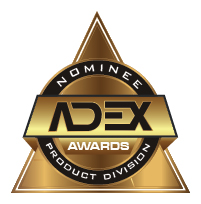 2019-20


The Meyda Pinecone Pendant (model 155394) features Burgundy and Leafy Green bands that edge this woodland shade highlighting Light Brown pinecones and Golden Sun branches on a Beige stained glass shade.

The art glass shade, which is created using the famous Meyda Tiffany copperfoil construction process, is enhanced with hardware finished in Mahogany Bronze and accented with matching pine needles.

The overall height range varies from 40 to 70 inches as the chain can be adjusted in the field to meet your specific lighting application needs.

Meyda Lighting
Meyda Lighting is a Meyda Tiffany Company, a leading manufacturer and designer of custom and decorative lighting and Tiffany lamps. Founded in 1974, the firm's roots date back to the early 1900s supplying Tiffany Studios with original lighting products, including the original Coca-Cola stained glass fixtures.