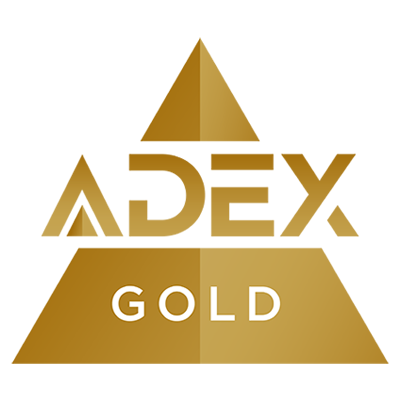 2015
La Paz is for those who understand design quality. The shades are made of hand-blown Pyrex glass. The body is anodized alloy with the finest finish. It appeals to the contemporary as well as the traditional design lovers, and it is the quality that will impress everyone.
Iris designed the La Paz collection as a student at Central Saint Marin's Design University in London. Since then, it has won several awards, received worldwide press coverage, and is vastly popular amongst designers and architects.
The La Paz Table Lamp 3 is ideal as a reading lamp. Whether placed in your bedroom or living room, it is a great source of warm light that will enhance any interior space.
Sustainability
Item No. LP003/01
Materials: Aluminum, Stainless Steel, Pyrex Glass
Size in mm: 190 W 190 L 650 H
Size in ft: 7 1/2" x 7 1/2" x 25 1/2'
Bulbs: 3 X 20W 12V Halogen or LED Capsules
Certifications:cUL by ETL,CE
Availability: Usually ships in 1 to 3 weeks
Iris Design Studio is a designer and manufacturer of lighting fixtures which are actually modern decorations that also light up. We Design and produce Lamps that make the home and office into a sublime interior. Our lighting fixtures are what makes the space unique.For nearly a decade Iris Design Studio has been at the forefront of Contemporary and Modern Lighting. All fixtures are designed by Iris Kadouri Rizenbah, the founder of Iris Design Studio.