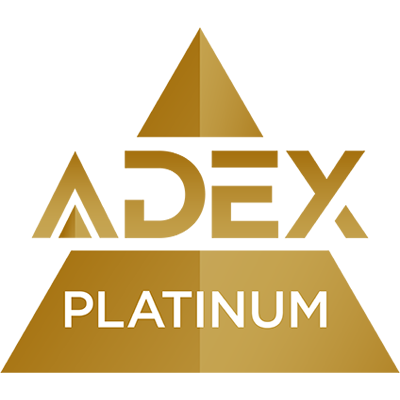 2013
The enchanted tree of Foresta Rituale™, made of methacrylate, is available in white, apple green, red and orang.
The lamp uses LED technology for high quality and rigorously made in Italy.
High brightness strip, mounted on the base, allows light to invade the entire shape, creating a soft and unique atmosphere.
The tree can be purchased individually, to change the atmosphere of your rooms with ease and economy.
Sustainability
LED light. only 3 watt energy needs
Pricing
www.gianlucacenturani.it
Notes
DESIGNED AND MADE IN ITALY
Study of architecture, engineering and artistic furniture design.