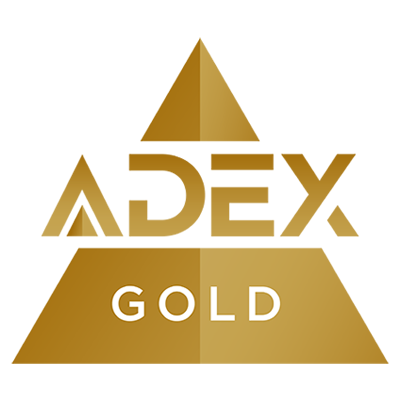 2013
Esmeralda table is the Gianluca Centurani Design lighting made ​​of AISI 304 stainless steel with three-dimensional laser cutting and special satin treatment on outer surface and inner micromachining. The lamp is 45 cm tall with 15 cm diameter. Esmeralda table features a E27 light bulb.Esmeralda comes exceptionally fully equipped with 8 color filters.
Pricing
www.gianlucacenturani.it
Notes
Totally DESIGNED AND MADE IN ITALY
Study of architecture, engineering and artistic furniture design.