Tobin Ellis Signature Series Limited Edition Mobile Bar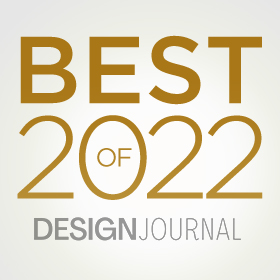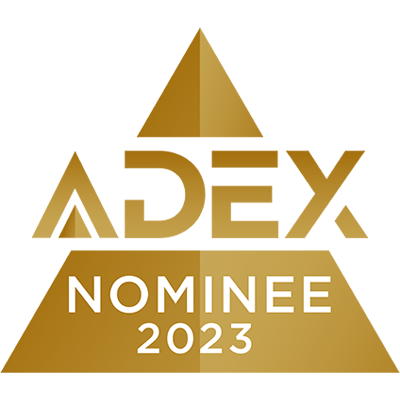 Imagined for luxury hotel designers and high-volume cocktail bartenders alike, this stylish mobile bar gently beckons those on both sides of the Martini glass. Built to enthusiastically handle the heartiest of banquet event orders and styled to seamlessly slip into the widest palette of hospitality aesthetics.
To the touch the eco-friendly, recycled leather and its warm, soft toffee crocodile feels rich and well-worn as it smartly wraps the gentle curves and soft corners of a banquet bar full of brains, braun, and beauty.
Crowning this unique, fully-functional mobile bartender station is a first-in-class cockpit-shaped solid surface bar top finished in a neutral vanilla sugar that features an integrated 18-gauge, perforated, double-wide workboard large enough to whip up and knock out a dozen drinks in the blink of an eye without letting so much as a single bead of liquid slip past. Finally— a wet bar meant to get wet and yet built to stay dry.
Tucked just out of sight from the guest, behind a toffee crocodile leather exterior is a battle-tested, ergonomic cocktail cockpit engineered with 304-series stainless steel, custom-welded and hand bead-polished for the comfort of bartenders of all sizes, genders, and styles. No more sharp edges–– nothing but smartly-rounded, NSF-approved smooth surfaces for maximum bartender comfort and lasting durability.
Able to be armed with more than 50 bottles of spirits, tonics, and fresh juices, racks of glasses, and hours of pristine ice within an industry-defying zero-step radius— every millimeter of the business-side of this mobile was purposefully-designed to throttle drink throughput while elevating service and hospitality. Welded to be expertly wielded by ladies and gentlemen warmly welcoming ladies and gentlemen–– one or 100 at a time.
The Design Process
Built with luxury at the forefront, this limited-edition design features added touches to increase efficiency, maximize drink throughput, and ensures bartender comfort while adding enhanced aesthetics to any environment. Designed featuring the same award winning, ergonomically designed zero-step cockpit bartenders know and love, with added luxuries and amenities for eye-catching, efficient bartending in any space.
The enhanced workboard is a coveted custom-fabrication element of most bar tops in the world, allowing for more tools and drinks at the ready with reduced mess and less opportunity for cross-contamination. These enhanced features ensure increased efficiency and bartender comfort for all bartenders of all styles, heights, and genders. Double-drainboards were also added to the design on the left and right side, allowing for maximum flexibility for any catering or mobile environment.
Designed for high volume, the bar holds up to 27 liters, 36 pieces of glassware, 40 cans or bottles of soda, 3 types of ice, and more depending on set-up. Also featuring ample storage for glass racks, back up
Sustainability
The premium, toffee crocodile eco-friendly leather finishing gives buyers a 5-star, upscale exterior in tune with today's hospitality design trends, while remaining sustainable. The leather is made of high-end ecological, renewable, recycled products that provide a leather finish that is durable and easy to maintain. The utilization of recycled leather materials cuts the demand for hide leather, meaning fewer leathers end up in landfills and less water and chemicals are used, as they are needed in the tanning process of producing leather materials.
Family owned and operated since 1917, Perlick is an industry leader in commercial bar and beverage equipment and luxury home refrigeration products. Featuring unrivaled quality and attention to detail, Perlick products have a reputation for being best of class in construction and performance. Perlick's award-winning luxury residential product line features integrated column refrigeration, freezers and wine reserves, as well as indoor and outdoor undercounter refrigerators, wine reserves, freezers, freezer and refrigerator drawers, ice makers, and beer dispensers. To learn more, visit www.perlick.com/residential-products or call 800-558-5592.