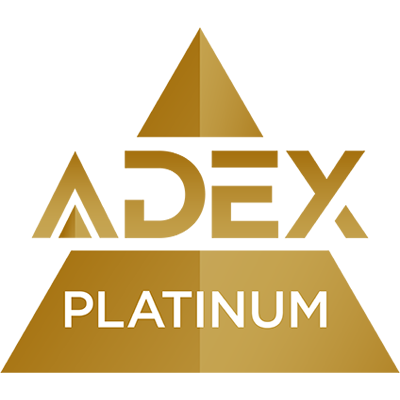 2018
Moneypenny™ is a proprietary finish developed to look exactly like a raw panel of copper than has just the hint of aging - like a new penny that's been in the pocket of your jeans for a while. Every panel with this this finish product goes through the same process individually, so that each panel is naturally unique. And while the finish looks like copper, it doesn't develop a further copper patina, because the finish is an oven-cured powder coat on an aluminum base. The similarity to copper is unprecedented in the industry, worldwide, for any market. Putting the finish on an aluminum base allows for a 10-year finish warranty and 25-year structural warranty. Aluminum is relatively inexpensive, keeps its form and rigidity over large structural spans, and is less than half the weight of copper.
Sustainability
Aluminum panels are made from 85% recycled material.
Pricing
$35/sqft depending on size and thickness of aluminum panels.