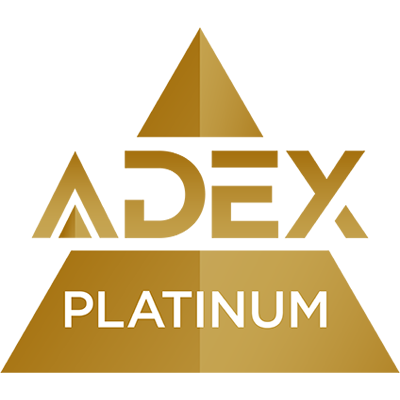 2016
Sustainability
AiO's interior and exterior lights utilize LEDs, one of the longest lasting and most energy-efficient lighting technologies available.
Pricing
Single Door 23-1/4" X 30" X 4": $2,199.
Two Door 29-1/4" X 30" X 4": $2,499.
Two Door 35-1/4" X 30" X 4": $2,799.
Notes
Enjoy music, news or podcasts directly from your cabinet with Bluetooth-enabled audio.

Magnetic strip keeps small metal items neatly arranged.

Easy-to-access dimming switch and integrated task lighting simplify your styling routine.

Magnifying mirror lets you focus on the details.

USB ports and integrated electricity provide convenience for smart phones, razors and more.

Clip-on 170-degree hinges make installation exceptionally easy and provide plenty of clearance when the door is open.

Constructed using anodized aluminum frames and our patented Safeseal gasket to ensure a quiet, moisture-and dust-resistant interior.