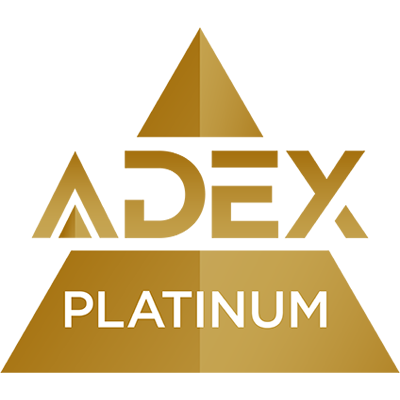 FORm_AV provides compelling features for rapidly growing, technology-intensive clients. The cost of constructing professional conference rooms, whether for 4 or 24 people, can reach tens of thousands of dollars before equipment and furniture are even delivered. FORm_AV fully contains all technology and cabling within a single product assembly, avoiding the high costs of wall mounting and cable routing. FORm_AV is capable of rigorously supporting up to two 80" LCD monitors on a sleek support stand, while connecting to a series of 30 conference tables of various shapes and sizes.
Sustainability
Innovant seeks to minimize our impact on the environment. Our standard products meet a variety of eco-requirements, can be further configured to maximize LEED points, and conform with Red List goals.
Pricing
Contact your regional Innovant representative for pricing.
Notes
FORm_AV is the first complete product family of integrated conference and display stands. Developed in partnership with one of the largest internet services firms in the world, FORm_AV delivers optimal performance with full efficiency.