Trapeza Modular Conference Table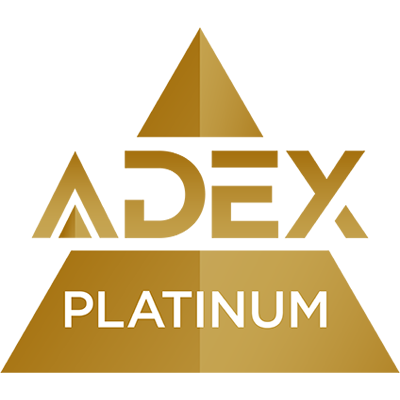 2014
Trapeza elements are assembled together at multiple heights to serve as a long conference table, or smaller configurations with Trapeza elements used along walls for other services. Power/data connection pop-up installed for technology convenience as desired.
Sustainability
Made to order using Certified Green manufacturing methods.
SMARTdesks designs and builds technology furniture for each customer employing mass customization as a business model. This technique permits incremental improvements, instantly conforming to changes in technology and the ever-evolving creative process.
Collaborative learning spaces and corporate board rooms are spaces transformed, with originality in design expressed for each customer. SMARTdesks products are manufactured in the USA using Certified Green manufacturing methods and backed by a lifetime Warranty, limited to the original owner.