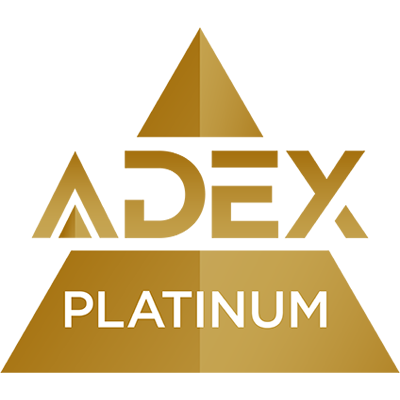 2016
You work hard. You understand how important it is to revitalize physically and mentally to perform at your peak and be your best. Your success is determined by how you start and end your day. Super charge your daily ritual with the HT-Novo massage chair and gain your high-performance edge. Indulge in 30 auto programs including full-body immersion, rocking motion and an effective collection of therapeutic relaxation and recovery programs that will elevate you to the next level. Soothe tight muscles and relieve pain with gentle flowing warm air continually targeting the lumbar area. Stretch muscles with strategically placed aircells applying pressure to key healing. Unwind and immerse yourself in soothing music while enjoying a relaxing massage with built-in Bluetooth speakers.
Notes
Available in Red, Blue, Black, Bone and Espresso SōfHydeSōfHyde is a luxurious and durable upholstery expertly formulated to replicate the comfort, style and "feel" of real leather. SōfHyde is designed to last for many years of use and is comfortable, soft to the touch and stain-resistant.
For over 40 years, Human Touch has constructed the wellness landscape, building a rich portfolio of high-performance massage chairs, ergonomic zero gravity recliners, and targeted massage products that rejuvenate the mind and body – no matter where the day may take you. Taking a unique approach to design, Human Touch utilizes the top engineering minds, medical practitioners, world-class athletes, and award-winning design teams to carefully craft groundbreaking products that not only alleviate pain and decrease stress on a daily basis, but also offer an aesthetic appeal that captivates the eye and enhances any space.