Human Touch WholeBody 7.1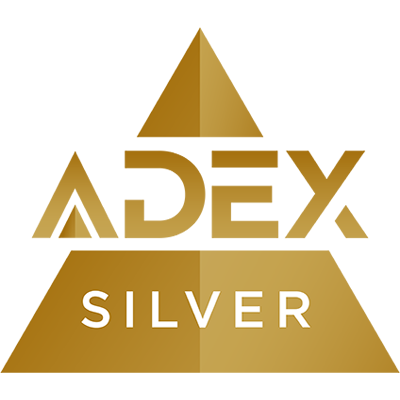 2015
Soothe your mind, soul, and WholeBody! Let every muscle in your back, neck, and shoulders surrender into relaxation with an unparalleled massage solution of the patent pending FlexGlide™. Sit in style and elegance while you experience soothing comfort like a warm oil massage, using 3D orbital massage technology that will leave you feeling deeply relaxed and restored from head-to-toe. Select from five therapeutic experiences prescribed by theHT Wellness Council and four massage techniques. Enjoy a soothing foot-and-calf massage for better circulation with Human Touch CirQlation® Technology that massages the calves in an upward, wave-like motion, forcing blood toward the body's core. The dual-motors allow for independent back and leg rest adjustment for perfect positioning. The Human Touch WholeBody 7.1 also features warm air to provide additional relief of muscle tension, and BodyMap PRO™ so you can pinpoint where you want to feel better. Soothing, sensitive, and oh so luxurious, our new FlexGlide massage solution delivers a stress reducing experience like never before. Free from the pinching and friction associated with typical massage chairs, every contour of your body is therapeutically touched by the unparalleled flexibility and seamless glide of our patent pending FlexGlide orbital technology. Much like a masseuse upgrading you from a dry to a warm oil massage, the FlexGlide experience will have you basking in the glow of ultimate relaxation.
Notes
Available in Black, Espresso and Bone SōfHydeSōfHyde is a luxurious and durable upholstery expertly formulated to replicate the comfort, style and "feel" of real leather. SōfHyde is designed to last for many years of use and is comfortable, soft to the touch and stain-resistant.
For over 40 years, Human Touch has constructed the wellness landscape, building a rich portfolio of high-performance massage chairs, ergonomic zero gravity recliners, and targeted massage products that rejuvenate the mind and body – no matter where the day may take you. Taking a unique approach to design, Human Touch utilizes the top engineering minds, medical practitioners, world-class athletes, and award-winning design teams to carefully craft groundbreaking products that not only alleviate pain and decrease stress on a daily basis, but also offer an aesthetic appeal that captivates the eye and enhances any space.