Human Touch AcuTouch 6.0 Massage Chair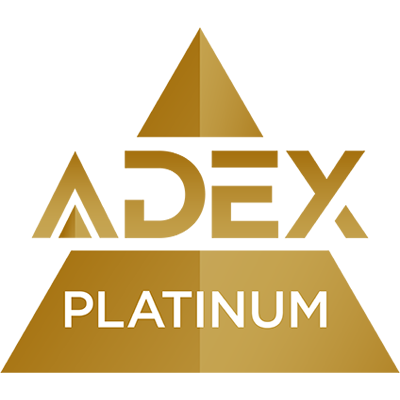 2013
You may have experienced other massage chairs, but you've never fully immersed yourself in one – not one like the AcuTouch® 6.0 with our innovative Smart 3D Massage System. Designed to completely envelop you in wellness, comfort and luxury, this revolutionary chair invites you to experience a remarkable array of therapeutic massage features and smart conveniences. Take a seat in this stylish re-imagination of the utilitarian massage chair, grab the LCD controller, and escape to a world where pain, stress and discomfort are distant memories. Enter the AcuTouch® 6.0. Enter wellness. The patented Human Touch® Smart 3D Massage System expertly emulates human hands, extending into muscles for a therapeutic, intense massage, and knows exactly where you need the most pressure. Indulge in 8 Human Touch Wellness Council designed Auto-Immersion Programs, including full-body immersion, Cloud Touch massage, and an effective collection of therapeutic relaxation and recovery programs. Easily manage the chair's full suite of programs and features using the intuitive navigation control, featuring a crystal-clear LCD screen. Remedy those trouble spots and rejuvenate the mind and body with 12 targeted techniques that stretch, loosen and relax specific muscle groups, from the shoulders to lower back. Relax as if floating while strategically placed active contours located at the shoulders, hips, seat and arms help to lift, squeeze, manipulate, and massage the body.
Notes
Available in Black, Espresso, Butter, Bone and Red SōfHyde.

SōfHyde is a luxurious and durable upholstery expertly formulated to replicate the comfort, style and "feel" of real leather. SōfHyde is designed to last for many years of use and is comfortable, soft to the touch and stain-resistant.
For over 40 years, Human Touch has constructed the wellness landscape, building a rich portfolio of high-performance massage chairs, ergonomic zero gravity recliners, and targeted massage products that rejuvenate the mind and body – no matter where the day may take you. Taking a unique approach to design, Human Touch utilizes the top engineering minds, medical practitioners, world-class athletes, and award-winning design teams to carefully craft groundbreaking products that not only alleviate pain and decrease stress on a daily basis, but also offer an aesthetic appeal that captivates the eye and enhances any space.