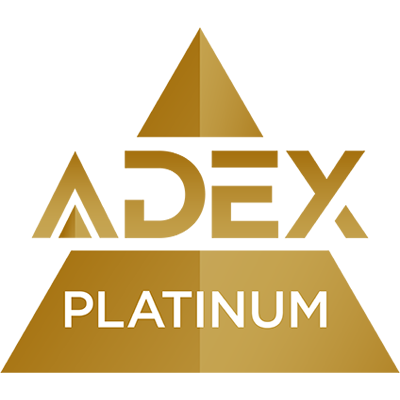 2015
Among the mosaic patterns which comprise the Tangent collection are the mid-century-inspired Ripple, Apex, Zephyr, Merge and Ipanema (each available with an accent border); the delicate Honeycomb, Hive and Chevron; the "depth-defying" Facet and Prism, featuring a 3-D look; the geometric Lattice; the classic Vector and Brick; and the artful Astral Night and Ellipse.
Pricing
Tangent mosaics range in price from $29 to $145 per square foot with the entire collection available nationally.
Notes
The colors of the Tangent collection vary from light to dark and warm to cool, including hues such as ash gray and Calacatta.