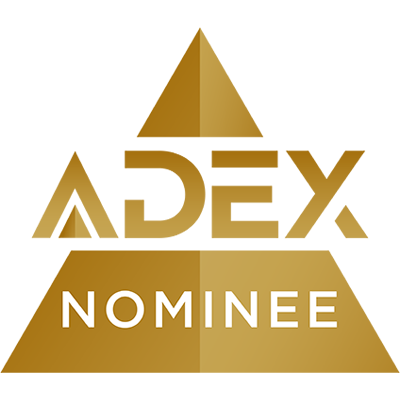 Evelyne Lounge Chair in six different Design VariationsIt has immediate appeal and works well in a variety of settingsExcellent for dining areas, hotel rooms, waiting areas, lounge, lobby, bar or club, corporate offices. Enjoy these Beautiful Chairs!
Sustainability
Our Chairs, Lounge Chairs, Settees, Sofas, Banquets, Poufs and Pillows, are Hand made with High Quality Raw Materials (Green and FSC Wood) that will last a very long time.
Pricing
Contact us today for a Quote and access to our Website!

carl.bongaerts254@gmail.com
Notes
All the Standard Upholstery Fabrics we offer are constructed for High Durability, and pass the most stringent Fire Retardant Specifications in Europe, Canada, and the United States.
Throughout these presentations, you will notice variations of original Designs, which were Customized per the Clients' requests; these Customized Designs are now readily available as Standard Designs.

We are manufacturers and importers of high-end seating products which we distribute across the United States and Canada.
We have now been in business since 1974, and have accomplished a wide range of installations.