New SureClose® 180⁰ Models From D&D Technologies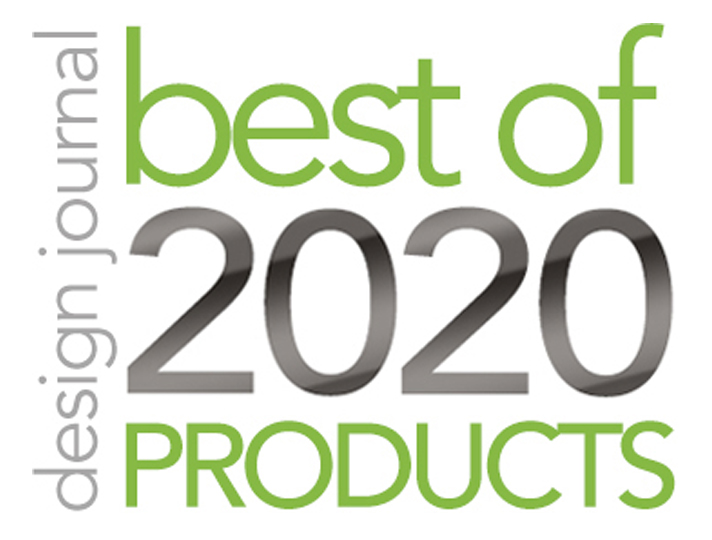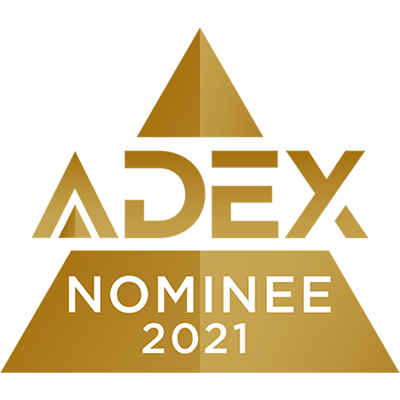 New SureClose® 180⁰ Models From D&D Technologies Opens To And Soft-Closes From A Full 180⁰ HUNTINGTON BEACH, CA: D&D Technologies, the world leader in high-performance gate hardware, has added a new powerful hinge-closer option to their SureClose® ReadyFit® line. A patented two-part hydraulic hinge and closer system efficiently self-closes and soft-closes gates up to 180 lb from a complete 180⁰ swing. This allows the user to fully open heavy gates for unobstructed passage. The revolutionary two closer system is designed to maximize the life and performance of the SureClose® 180⁰ by reducing stress and wear on components. The system is priced and sold as a set of two hinge-closers; first closes from 180° to 80°, and the second closes from 100° to -2°. It has been tested to over 500,000 open/close cycles on a 180 lb gate in real-world conditions, and maintains its efficiency and strength in all climates.An innovative, built-in anti-back slam feature gradually slows opening gate speed after 90°, preventing damage from aggressive openings."Our patented two-part closer system for the SureClose 180⁰ ensures low stress on parts and no leaking. That gives installers peace of mind that the SureClose will last, no matter the real-world conditions," says Jim Paterson, D&D's vice president of sales and marketing. "It offers two different installation options—bolt-on and weld-on, which gives the installer flexibility for different applications. The SureClose 180⁰ provides consistently smooth results, and lasts four times longer than any competitor on the market. If you want a serious hinge—not a toy—choose the SureClose 180⁰."Offered in aluminum or steel and both bolt-on and weld-on versions, the SureClose 180⁰ is ADA-Compliant, installs with anti-tampering hardware and provides vertical and horizontal adjustability as well as adjustable closing/opening force with a precision snap-action latch. The SureClose® 180⁰ is backed by an industry best 5 Year Warranty.For more information about D&D Technologies' new hardware solutions or other D&D products, visit www.ddtech.com, e-mail info@ddtechusa.com or call toll-free at 1-800-716-0888.
Since 1989, D&D Technologies has been developing gate-closing systems you can trust, with state-of-the art manufacturing, quality testing and, most importantly, products backed by a guarantee to always perform to their intended use.