ENCELIUM EDGE™ Standalone Wireless Light Management System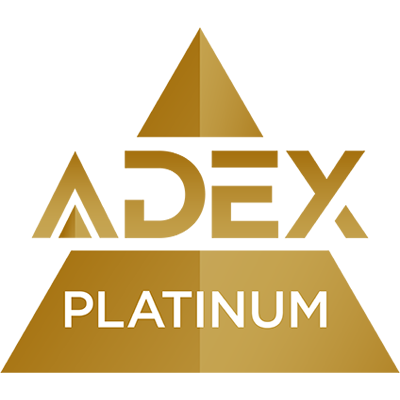 2018
— Meet code (ASHRAE 90.1-2016 and Title 24-2016).
— Save money leveraging advanced energy management strategies.
— Maintain flexibility in your lighting control schemes with individual and zonal addressability and control.
— Control an entire circuit of plug loads (20A) at the receptacle level.
— Reduce light levels automatically by applying demand response events to lighting circuits.
— Protect your investment. Upgrade to ENCELIUM Networked LMS via software when advanced functionality from a networked light management solution is required.
Notes
Website URL – www.osram.us/edge