Peerless-AV 47 Outdoor TV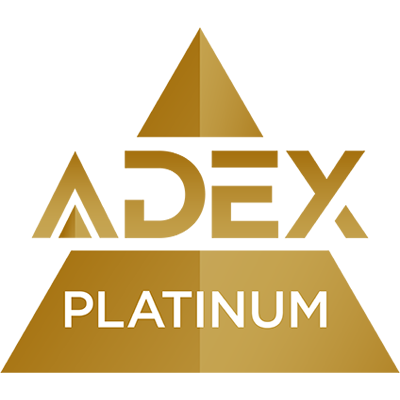 2014
Sustainability
Patented Dynamic Thermal Transfer™ system keeps internal components safely warmed in extreme cold and properly cooled in extreme heat without the need for exhaust ventilation. It's fully-sealed seamless design prevents water, dust or insects from entering the display and provides the highest environmental protection in the harshest environments.
Notes
The Peerless-AV 47" Outdoor TV joined a growing line of TV and display solutions manufactured by Peerless-AV. All of Peerless-AV's TV and display solutions are water and dust resistant and/or proof (dependent on the model), making them ideal for outdoor entertainment as well as digital signage and menu board operations, among other uses. Dependent on model, the TVs and displays range in size from 32" to 55".
Peerless-AV, a Peerless Industries, Inc. company, is a leading designer, manufacturer and distributor of audiovisual solutions. From its award-winning mounts and wireless audio systems to indoor/outdoor kiosks and the industry's first fully sealed outdoor displays, Peerless-AV has aimed to fulfill both integrators' needs for ease of installation and service, and end-users' dreams in residential and commercial applications for the last 75 years.Based in Aurora, IL, Peerless-AV manufactures over 3,600 products that serve original equipment manufacturers, commercial integrators and consumer retailers in 22 vertical markets through direct sales representatives and authorized distribution. For more information, visit www.peerless-av.com.