IPC (Industrial Powerline Communications)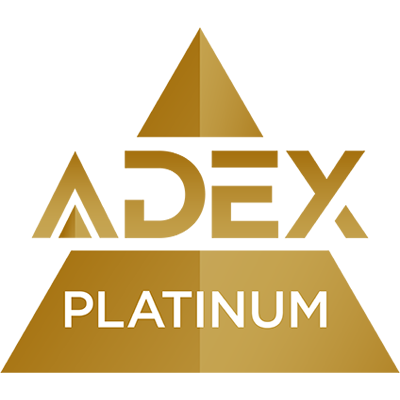 2005
Pricing
The IPC lighting control system is currently in beta testing with final product available exclusively through PCS's manufacturing division in the first quarter of 2006. The initial Beta site was implemented August, 2005 in a 329,000 square foot parking structure in California. "We didn't have the ability to turn certain lights on or off so all of our perimeter lighting had to be on during the daylight hours when they weren't needed," explains John Stidham, Chief Engineer for the owners of the facility. "Between rebates from our utility company and saving on our utility bill we're very pleased with the results."
Notes
Over the past 20 years there have been numerous attempts to implement a retrofit solution for the Industrial/Commercial Environment (ICE). The value of a technology that is successful in the ICE market is immense. Up until this point (2005), there have been no successful retrofittable solutions, either powerline or RF, for the industrial, high-noise, high-attenuation, environment. In 2004, after PCS had successfully established and deployed its patented UPB powerline communication technology for residential applications, work began on a similar powerline communication technology targeted for the three-phase multi-panel Industrial/Commercial Environment. The result was an entirely new technology, called Industrial Powerline Communications (IPC). The IPC physical layer and protocol are specifically designed to produce the highest reliability at the lowest cost for ICE three-phase applications.
Founded in 1992, Powerline Control Systems (PCS) has been successfully developing and manufacturing reliable, high-quality lighting controls for the residential and commercial markets. PCS products are designed to use standard powerlines to communicate control signals without additional wiring. PCS has developed UPBâ"¢ powerline communication technology which raises the reliability of powerline control to a new level. Potential applications for this technology include lighting, appliance, heating and cooling systems, and web-to-device interfacing. Additionally, PCS developed IPC(Industrial Powerline Communications), a patented retrofittable lighting control technology for industrial and commercial applications. Based on PCS's award-winning UPB technology, used extensively in residential applications, IPC has been developed specifically for high noise, high attenuation environments. Without new wires being run to the lighting fixtures, IPC provides remote control of almost unlimited numbers and types of lighting fixtures. Lighting zones can include any fixture in the building regardless of the fixture's physical location, phase, circuit, or panel it is connected to. IPC allows for the lighting zones to be programmed remotely from a computer without physically accessing the fixtures or rewiring. PCS has been awarded the Home Automation and Networking Association Product of the Year (1999), as well as being chosen as a Top 50 Editor's Pick in 1998 (Lighting Control Module), 1999 (Multi-Module), and 2000 (Fluorescent Smartswitch) by CEPro magazine. PCS currently maintains membership in the following professional organizations; CABA and the Techome Division of the Consumer Electronics Association.