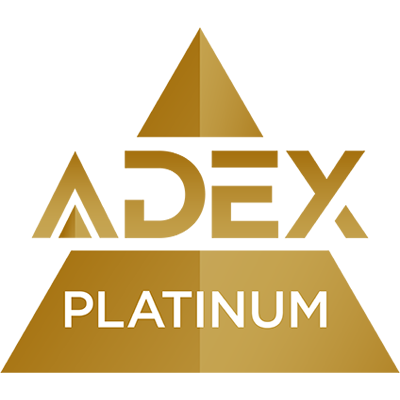 2017
Born from a fusion of light and stone, Terrazzo Lumina FIN™ is a dramatic addition to the FIN™ family of light fixtures. Now the elegance and wonder of light-emitting concrete can be found in a packaged solution, able to be mounted both vertically and horizontally. Using a single linear LED as a light source, Terrazzo Lumina FIN™ efficiently shifts and transports light so that it emanates from multiple surfaces, defying expectations for both light fixtures and concrete. The housing is simple, yet elegant and durable, and allows for easy maintenance of the customizable lights. Customizable in size, color, pattern, and mounting options, this fixture offers endless variety. Light points come in standard configurations and multiple shapes and sizes, or can be laid-out to form logos or designs. The color and intensity of the LEDs can be finely tuned to create different moods. Experience an unexpected dematerialization of stone with light with Terrazzo Lumina FIN™.
Sustainability
This light fixture integrates at least 20% post-consumer waste into its mixture, and uses energy-efficient LEDs. The manufacturing process includes a closed-loop system for reusing water.
Pricing
Terrazzo Lumina FIN pricing will vary depending on size and pattern. The 4-foot long fixture in the photos is $750.