Appliance Mover Model 2014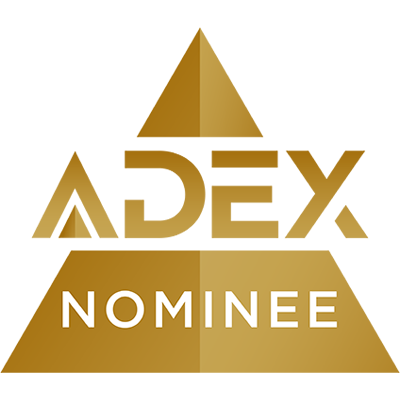 Model 2014, which lifts up to 800 lbs., is our most popular standard system. The System includes 2 aluminum air beams 9 x36 x1/8  thick, 4 carpet adapters and 2 nylon carry bags with a 4 horsepower blower.
Awards
Airsled's low–pressure air film technology won the Reed-Apple award for new and innovative technology awarded by the Material Handling Institute of America. Designer Bruce Harvey, entered a prototype in the Corporate Category winning over several industry giants.
Pricing
Contact the manufacturer for pricing information. We are offering a special 15% discount for anyone mentioning Adex.
Notes
Orders for standard products and parts are shipped within 24 hours. Some orders can be shipped same day if order is placed before 3 pm.
Airsled, Inc. founded in 1982, was created to solve load movement problems for moving heavy and difficult loads. Our vision is to provide air film systems designed to reduce the cost, time and hazards involved in moving difficult or heavy loads. Airsled's founder brought extensive research in air film technology, giving Airsled 30 years experience solving customer load moving problems. A garage start-up company, Airsled is now providing load movement solutions across the globe.

Our team of employees has a variety of talents including customer service, manufacturing, technical and engineering. Our experienced team is dedicated to recommending and designing just the right system to meet the specific needs of the customers.