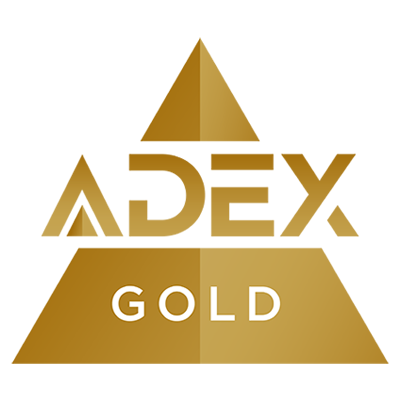 2004
Capacity can be obtained up to 20,000 lbs.Custom systems are ideal for lifting, moving and positioning heavy equipment and industrial machinery.
Notes
Custom systems are manufactured in many different sizes using a backing surface of plywood, aluminum or composites in a range of thickness.
Airsled, Inc. founded in 1982, was created to solve load movement problems for moving heavy and difficult loads. Our vision is to provide air film systems designed to reduce the cost, time and hazards involved in moving difficult or heavy loads. Airsled's founder brought extensive research in air film technology, giving Airsled 30 years experience solving customer load moving problems. A garage start-up company, Airsled is now providing load movement solutions across the globe.

Our team of employees has a variety of talents including customer service, manufacturing, technical and engineering. Our experienced team is dedicated to recommending and designing just the right system to meet the specific needs of the customers.