Incandescent like micro filament LED lamps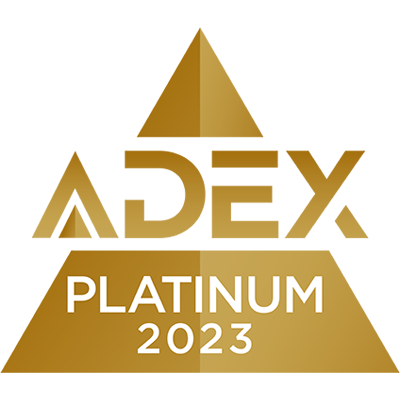 Micro Filament LED design delivers the look and feel of a traditional incandescent.
No large yellow filaments for a truly decorative appearance while lamps are on or off
Generates the same light output as a standard filament designs
An energy efficient solution with decorative properties ideal for any application with exposed bulbs
Applications include living rooms, dining rooms, bedrooms, bathrooms, kitchens, and restaurants
Portfolio will include common form factors found through an application.
With offices in more than 50 countries and business activities in more than 140 countries, LEDVANCE is one of the world's leading general lighting providers for professional users and end consumers. In North America, LEDVANCE LLC offers a wide range of SYLVANIA LED luminaires for various applications, intelligent lighting products for Smart Homes and Buildings, one of the largest LED lamps portfolios in the industry, and traditional light sources. The SYLVANIA brand leadership is a result of over 100 years of lighting experience and paves the way for future success. Further information can be found at www.ledvanceus.com.