SYLVANIA Hi-PerformanceLED Recessed Downlight Kit with TruWave Technology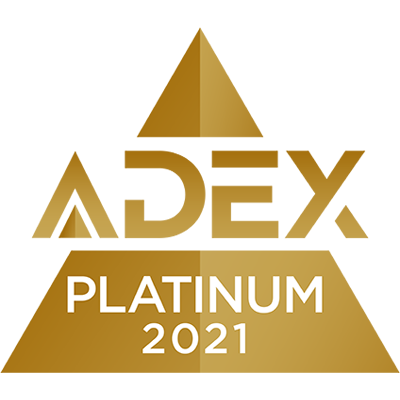 SYLVANIA Hi-PerformanceLED Recessed Downlight Kits with TruWave Technology offer a smoother and fuller spectrum which brings it closer to natural light, both visually and beneficially. These downlights enhance color contrast, improve readability, and reduce eye strain, all while saving energy costs. TruWave Technology offers the best alternative to natural light by mimicking the natural light spectrum, all while saving energy. TruWave Technology delivers this exceptional color quality without the loss of efficacy which is typical of most 90+ CRI solutions. TruWave downlights are 3", 4", 6" and 8" sizes with either specular or white reflectors. These downlights are lumen selectable and offer phase-cut dimming, 0-10V dimming and EMBB ready options. This lumen selectability feature allows distributors to carry less inventory but still offer flexibility & choice. Contractors can quickly demonstrate how different light levels & color temperatures can change a customer's environment. Facility managers & end users can easily change the look of their space without replacing their lighting. TruWave Technology controls blue wavelengths for lower glare and reduced eye strain to improve readability and supports an improved sleep/wake cycle. It offers a perfect fit where clean light color rendering is needed for seeing realistic, vivid colors without sacrificing light output. It properly saturates red to make building spaces and fleshtones accurate and vibrant, without oversaturating whichcompromises energy efficiencies.
Sustainability
ENERGY STAR rated to maximize rebate opportunitiesUp to 91 LPW
With offices in more than 50 countries and business activities in more than 140 countries, LEDVANCE is one of the world's leading general lighting providers for professional users and end consumers. In North America, LEDVANCE LLC offers a wide range of SYLVANIA LED luminaires for various applications, intelligent lighting products for Smart Homes and Buildings, one of the largest LED lamps portfolios in the industry, and traditional light sources. The SYLVANIA brand leadership is a result of over 100 years of lighting experience and paves the way for future success. Further information can be found at www.ledvanceus.com.