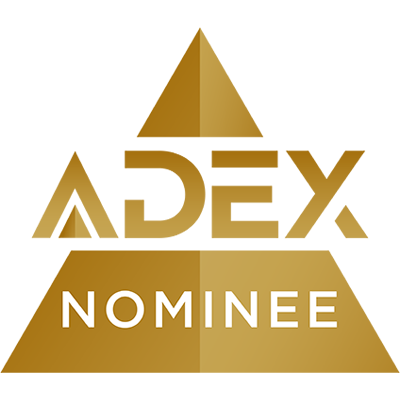 Formica Corporation, the inventor of laminate, introduces Formica Envision™, the latest product to capitalize on laminate's limitless design potential by turning high-resolution images into captivating wall panels, doors, countertops or any surface on which a designer would use Formica® high pressure laminate or Formica® Compact™.Through a CMYK digital printing process, Formica Envision™ achieves perfect registration of color, 100 percent consistency and less dot grain, precisely replicating a high-resolution image. A technology employed by other regions of Formica Group around the globe, customers in North America can now use custom laminate to drive a branding or décor message. Formica Envision™ is available in both standard grade laminate and Formica® Compact™ structural laminate. A thicker laminate requiring no substrate support, Compact™ has a decorative face on both sides and is ideal for areas exposed to high humidity and high impact. Formica Envision™ is available with a minimum order of one sheet.
Sustainability
Formica Envision™ is Forest Stewardship Council (FSC®) certified and is GREENGUARD Indoor Air Quality Certified® by the GREENGUARD Environmental Institute under the GREENGUARD Standard for Low-Emitting Products, including the requirements for Children and Schools.
Pricing
$9 to $11/square foot
Formica Group is a leading provider of branded, designed surfacing solutions for commercial and residential customers worldwide. As the world's largest manufacturer of High Pressure Laminate (HPL), our international network of design, manufacturing, distribution and sales operations maintains the recognition of Formica® as a global brand.

The heritage and brand reputation of the Formica Group of companies has been founded on quality, service and innovative product lines. We have developed unrivalled expertise that ensures our laminate products meet the needs of the customer and their specified applications, for interior and exterior building projects.

Working closely with architects, designers, fabricators, specifiers and developers, the company is strategically positioned to offer new products and surfacing solutions that complement current design trends. Our ongoing product design and development process underpins our commitment to innovation.

Formica Group is a global group of companies consisting of Formica Canada, Inc., Formica Corporation, Formica de Mexico S.A. de C.V., Formica IKI Oy, Formica Limited, Formica S.A., Formica Skandinavien, Formica S.A.S., Formica Taiwan Corporation, Formica (Thailand) Co., Ltd., Formica (Asia) Ltd., and Homapal GmbH, among others.