2012 Wilsonart Contract Collection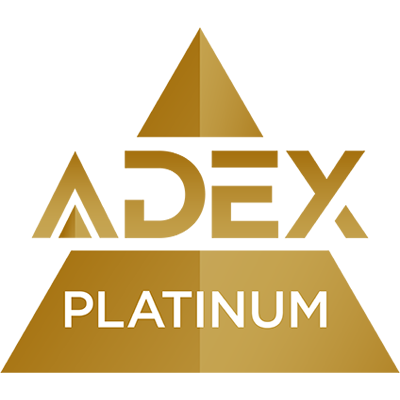 2013
The Soft Grain finish is a Premium texture for Wilsonart® Laminates, available on a select group of woodgrains, solid colors and patterns. This low-maintenance, high-performance texture is the common sense solution for today's commercial spaces, providing greater durability to withstand the demands of a fast-paced environment. Wilsonart Laminates with Soft Grain also carry exclusive AEON™ Enhanced Performance Technology ensures that its surfaces are three times more wear-resistant than the industry benchmark (NEMA LD 3-2005) and four times more scuff- and scratch-resistant than standard laminate countertops.
More in our look book at www.wilsonartcontract.com/news.
Sustainability
For more than 50 years, being a responsible member of the global community has been woven into the culture of Wilsonart. And in recent years, as Wilsonart's manufacturing and distribution networks have expanded worldwide, its impact on the environment has become an increasingly important concern. The fact is: environmental stewardship has been and is a policy to Wilsonart, not a one-time project.

Wilsonart sees sustainable processes and products as clear opportunities for innovation and development. The original values upon which the Wilson family founded the Company in the mid-1950s embody sustainability at all levels: "To Serve our People, To Serve our Company and To Serve our Customers." Wilsonart's vision for the future is to build a sustainability platform that escalates a positive impact on its people, its business and its planet.

Wilsonart® Premium Laminates with Soft Grain finish feature FSC-certified wood fiber (C022201) and contain a minimum of 20 percent post-consumer recycled content. All Wilsonart Premium Laminates have received SCS Indoor Air Gold and GREENGUARD Children & Schools certification for indoor air quality.
More information can be found at http://www.wilsonartcontract.com/sustainability/.
Notes
Soft Grain captures the beauty of a low-sheen wood finish, but applies it to a variety of designs: abstracts, woodgrains, stones and pure metals, all without disturbing nature's beauty. Soft Grain is functional for all commercial spaces and fits most budgets, especially when compared to wood veneer. Wilsonart® Premium Laminates with Soft Grain are American-made sustainable paper-based products offering the worldly look of wood for less!

Soft Grain delivers on performance. All Soft Grain designs carry exclusive AEON™ Enhanced Performance Technology which ensures that its surfaces are 3x more wear-resistant than the industry benchmark and 4x more scuff- and scratch-resistant than standard laminate.
Wilsonart, a world leading engineered surfaces company, is driven by a mission to createsurfaces people love, with service you can count on, delivered by people who care. Thecompany manufactures and distributes High Pressure Laminate, Quartz, Solid Surface,Coordinated TFL and Edgebanding and other engineered surface options for use in the office,education, healthcare, residential, hospitality and retail markets. Operating under theWilsonart®, Resopal®, Polyrey®, Arborite®, Laminart®, Bushboard™, Shore™, Mermaid™, RalphWilson®, KML® and Durcon® brands, the company continuously redefines decorative surfacesthrough improved performance and aesthetics.