IS-124 Premium Series (KOBE Range Hoods)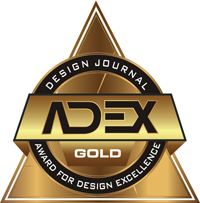 2015
Notes
QuietMode™ feature as quiet as 2.0 Sone. Has 4 LED light & delay shutoff.Professional stainless steel baffle filter traps grease effectively. Available in 30, 36 and 42 inch width.
KOBE Range Hoods
Our KOBE brand range hoods are design by Tosho & Company, Ltd., our parent company in Japan. Tosho & Company, Ltd. has been in the business of selling quality products in Japan & globally for over 40 years. We have sold such diverse products as machinery parts, luxury automobiles, cleaning products for the maintenance industry, & gift merchandise.

KOBE Range Hoods was established to provide top quality range hoods in the United States. Our goal is to design & develop range hoods that is not only functional but will look good as well at reasonable prices. We came up with a range hood that is functional, elegant & has a very unique feature.