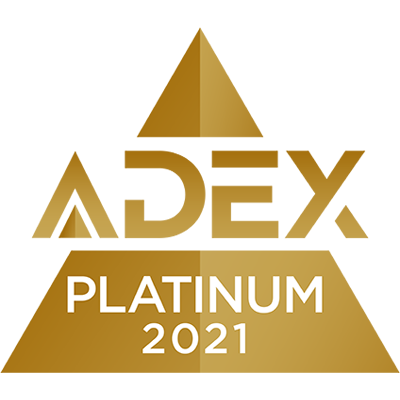 Cylent Assurance™ Clip is a patented, resilient channel vibration isolation clip. It has been engineered to significantly reduce low-frequency noise transfer in-ceiling/wall assemblies used in modern multi-family construction. Cylent Assurance Clip was developed and being marketed exclusively by Keene Building Products.Cylent Assurance Clip is specifically engineered to work with any type of resilient channel. All other vibration isolation clips available on the market today are limited in their application since they typically only work with the "Hat" type resilient channel. Only Keene's Cylent Assurance Clip vibration isolation clip can work with any type of standard resilient channel, including the RC-1 channel.
Impact Sound Control Ceiling Isolation Moisture Drainage & Ventilation KEENE BUILDING PRODUCTS is the manufacturer, distributor & marketer of 3-dimensional products for moisture & noise control.
In six short years Keene has succeeded in producing & marketing first class products. These products work in construction projects such as multi-family apartments & condominiums to stop impact & airborne noise, & in wall, masonry, foundation & plaza applications to eliminate moisture problems.
For Impact Sound Control products please see our QUIET QURL® product line. For Ceiling Isolation please see Acoustical Assurance products such as RC Assurance & Space Assurance.
For Moisture Drainage & Ventilation please see our DRIWALL products such as Weep Vents, mortar collection devices & full wall Rainscreen applications.