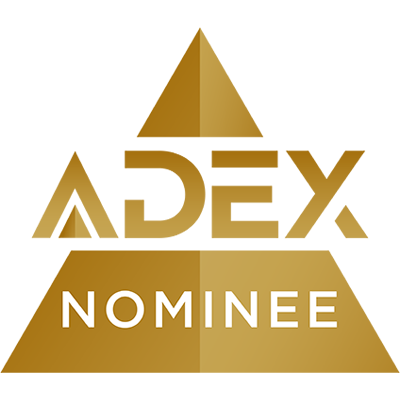 Pedini's Arts & Crafts model.Design: Alfredo ZengiaroThe idea of this model is "Vintage - Innovation". Vocation towards the past which sets a new life style and design.
Sustainability
Pedini's cabinets are made of 100% post consumtion recycled wood. The wood doors, are all from sustainable sources. The lowest amount of formadhyde in the industry. The Pedini factory is a freen plant - recycled water, solar energy and much more!Natural essences, iron looks, solid woods and cement effect resins mark out a style which might undertake two different but complementary directions: urban chic and rustic charm.
Notes
Mixture of materials - metal. wood, concrete and glass, all come together to create this model. Old and new, 'built-in' but 'free standing', lots of storage, but looks very open - that is Arts & Crafts.