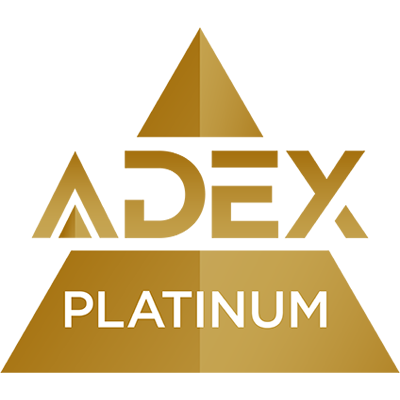 2017
Using the medium of light, Celeste™ magically fits an infinite starry expanse into its sleek profile. The "celestial" effect leaps to prominence at the surface and then fades back into endless space. LED panel lights, projection light, and even daylight can be used to "activate" Celeste™, bringing a unique dimension to any space.
Standard patterns include Random Dots, Grid Dots, Random Squares, Grid Squares, Progressive and Perspective. A variety of pattern depths yields a range of aesthetics from delicate to bold. Clever modifications of the color and intensity of emitted light can add a distinctive final touch to any unique design.
Sustainability
Our manufacturing processes are environmentally friendly and no VOCs are emitted from production or panels. Panels are made to size, ensuring little waste, and the glass contains 20% recycled cullet. The accompanying LEDs are energy-efficient and have an estimated life of 50,000 hours.
Pricing
Due to its customizable nature, Celeste™ requires custom pricing. Please email Sensitile for an estimate.