Radisson BLU Hamburg Airport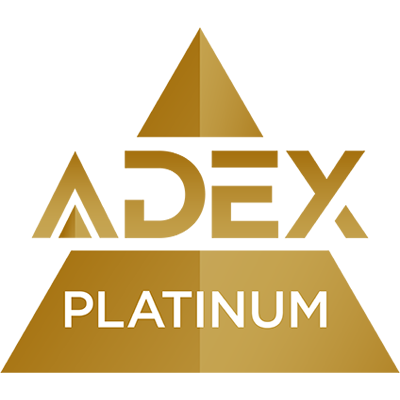 2011
JOI-Design designed the interiors of a new-build Radisson BLU at Hamburg Airport. The starting point for the interior design was the constriction of the round architectural envelope. Acircular double height volume to the base of the building was topped by five three-quarter circles ofbedroom floors, projecting over the base and wrapping inwards on one side to create the main entrancefrom the terminal. All the public spaces – reception, lounge, bar, spa, fine dining restaurant, breakfastarea and workspace – were to be accommodated within the round, ground floor.The designers were concerned to avoid the potential pitfall of creating a single central hub within alarge, but under-utilised circular area. They therefore introduced a series of organic oval forms. Theseplay across the strong and structured concrete space in its entirety like a layered series of discs thatare harmoniously related but separate from one another. Inter-relating oval shapes are everywhere – inthe form of the reception desks, the design of the bar and in the striking spiral staircase leading to theconference areas. In the heart of this dynamic space, a sphere accommodates the restaurant withtwo satellite spheres, bar and breakfast room, on facing sides.Throughout the public areas, hard finishes are juxtaposed with soft, and fixed elements with floating,breaking down conventional barriers between work and leisure spaces while creating a sense offlexibility and mobility. Shape, light and materials combine in an overall effect that is vivacious but not exhausting. This is amodern business hotel, appropriate for its busy airport location, but it is also offers a number of intimate, even cosy, areas where guests can work or dine, or simply unwind, at all times throughout the day.
JOI-Design is the creative catalyst behind numerous prominent, internationally-renowned hotels, restaurants and spas around the world. The globally-minded, Hamburg-based studio teams with owners, developers and both boutique and well-known brands to design award-winning, one-of-a-kind hospitality interiors that weave each locale's distinct spirit with the comfort and belonging valued by all cultures. Launched in 1984, in 2018 JOI-Design appointed Sabrina Voecks, Heinrich Böhm and Thomas Scholz as partners to continue the thirty-five-year legacy of founders and co-managing directors, Peter Joehnk and Corinna Kretschmar-Joehnk. JOI-Design India, led by managing director Gaurav Premchandani, opened in Mumbai in 2018.
Comprising interior, architecture, engineering, graphic and product experts, the studio creates hospitality spaces people love and return to time after time. As highly regarded thought-leaders and consultants, JOI-Design embraces client goals to realise optimal and sustainable solutions. Keen observers of the world, they understand how spaces affect people's physical, psychological and spiritual wellbeing, and therefore reflect the modern-day zeitgeist through unique designs that elevate the human experience.