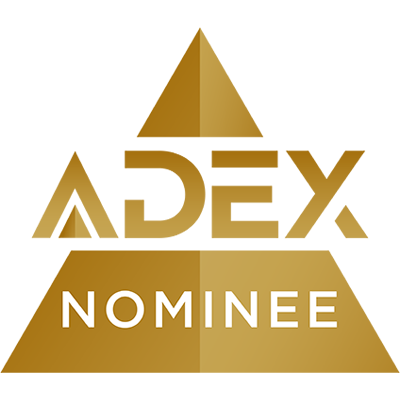 Barcelona is a vibrant city where the mountain meets the sea and where culture, culinary, architecture and invention are dazzlingly omnipresent. Inspired by the spirit of the place, Baranowitz + Kronenberg introduce Sir Victor as an equally compelling social hub which draws the city from Passeig de Gracia into its very heart and runs it through its meticulous open plan of myriad living spaces and gushing human streams. B+K designed the street level as a gradual transformation of energies; starting with communal spaces that celebrate a strong sense of arrival going through semi-communal lounging around a bonfire and a 360 degrees engaging bar and culminating with private gathering at Mr. porter's chef's table.Materiality, lighting and texture resonate with the same spatial intentions analogous to the 'mountain meets the sea'. While the entrance reflects the sea-the sunny and lighter side of Sir Victor- a darker and earthier side reveals itself as we move deeper through the public spaces.There is more than meets the eye in Sir Victor. B+K reveal the unexpected in the most engaging and immediate way. Guests and locals are stimulated to indulge in their vie-quotidian while exploring performative spaces of individual and collective nature. Oak wood planks of different shades, 3D surfaces of copper dots and bespoke hot-rolled steel curtains embody the local craft-driven culture and the refined and uncompromising character of Sir Victor.Photography by Amit Geron
Sustainability
Engaging with local suppliers and contractors is our guiding light. Sharing the project with the Catalan know-how not only supports the local community but also brings into the project a handwriting the locals recognize as theirs. Hence, a very indigenous process prevails where time, place and culture come together in synergy.
Baranowitz + Kronenberg Architecture is the interior design and architecture studio of Irene Kronenberg and Alon Baranowitz based in Amsterdam and Tel Aviv. For the past twenty years, the studio has become renowned for creating hotels, restaurants, and public and commercial spaces that attract modern nomads and locals alike. B+K Architecture has proven able to turn historical landmarks and rough, sometimes inaccessible spaces into instant design classics that are open and welcoming, drawing on the stories of the past. With their unique contextual awareness, they are not only keeping local history relevant but are also serving the needs of global cities of the 21st century.
Irene Kronenberg and Alon Baranowitz have developed a narrative-driven mode of developing their designs which gives context and meaning to what would otherwise be a collection of easily forgettable facts, things, and places. They are storytellers. Drawing implicitly on the sensuous connection between life, selves, history, memory, craftsmanship, and experience, the choices B+K Architecture make in every act of design embody this connection in a fresh way.
Among their projects are The Sir Joan Hotel and W Hotel in Ibiza, The Sir Albert, and W Hotel and Spa in Amsterdam, Sir Victor Hotel in Barcelona, the Mad Fox club and the Duchess Restaurant in Amsterdam, and award-winning restaurants Topolopompo, Jaffa-Tel Aviv, and Pastel Brasserie in The Museum of Modern Art Tel Aviv.